Hand pounded chai masala based on the principles of Ayurveda swirled with 70% single origin dark chocolate made from the cocoa beans of Malabar Forest.
Toska Chcolates' single origin dark chocolates are made from one variety of cocoa beans harvested in one region. The single origin cocoa beans takes on the characteristics of the region where it's grown - it's Terrior, thus giving the best flavour to the Single Origin Chocolate Bars.
Energy
410Kcal
Protein 
4.3g
Fat
28.5g
Carbohydrates 
40.8g

Sugar
30.3g

Net Weight of the Product 
70g
Total Trans fat content not more than 0.0% by weight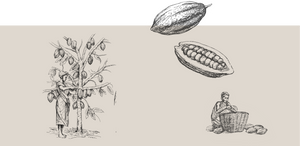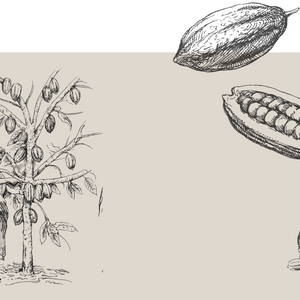 Bean to bar is the process of making chocolate from raw cacao bean to finished chocolate bar. When a chocolate is made from bean-to-bar it means that every step of making chocolate is meticulously done by the chocolate maker....